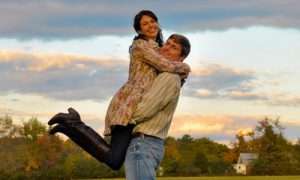 You will receive insights designed to help you attract and marry your ideal mate, why you're successful in your career but suck in relationships and how you're blocking love from entering into your life. When you sign up for this e-course, you will receive case studies from how I help real-life clients going through the same challenges that you are facing in your career and life path.
Hitting the "subscribe" button, signs you up for ONLY this E-Course.
If you'd like to receive my other E-Courses, please:
Go to the purple box, "Sign up for a free E-Course."

Choose an E-Course.

Click on its link.

Re-submit your email, AGAIN.
Thank you.