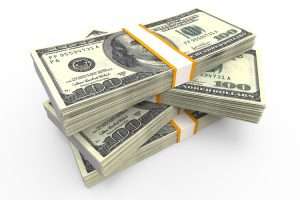 You will receive wisdom and insights about how MONEY thinks and relates to YOU. Money? Yes, money has a consciousness, an intelligence and a soul— just like you! Learn how real-life self-made successes such as my clients have created fortunes and break throughs to their abundance.
Hitting the "subscribe" button, signs you up for ONLY this E-Course.
If you'd like to receive my other E-Courses, please:
Go to the purple box, "Sign up for a free E-Course."

Choose an E-Course.

Click on its link.

Re-submit your email, AGAIN.
Thank you.