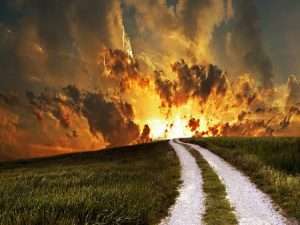 You will receive insights designed to help you to align your career, job or business with your higher life purpose. Discover what is blocking you or your professional team from advancing, moving on to the next level or achieving effortless success. When you sign up for this e-course, you will receive case studies from how I help real-life clients going through the same challenges that you are facing in your career and life path.
Hitting the "subscribe" button, signs you up for ONLY this E-Course.
If you'd like to receive my other E-Courses, please:
Go to the purple box, "Sign up for a free E-Course."

Choose an E-Course.

Click on its link.

Re-submit your email, AGAIN.
Thank you.