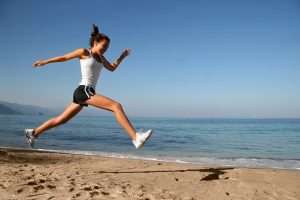 When you sign up for this e-course, you will receive insights about emotional eating, how to change your body shape, heal from an illness— all from a unique spiritual perspective. When you sign up for this newsletter, you will receive case studies from how I help real-life clients going through the same challenges that you are facing in your career and life path.
If you'd like to receive my other E-Courses, please:
Go to the purple box, "Sign up for a free E-Course."

Choose an E-Course.

Click on its link.

Re-submit your email, AGAIN.
Thank you.