Have you ever fallen for "the one"? This is the one who you've dreamed about long after it was over and long before it had begun. The love wasn't just passionate, it was total, complete. He/she could see their unborn children in your eyes. They did not just break your heart, they took your soul. The psychic connection between the two of you was magical, incomparable and incredible. You were positive, it was meant to be.
Why did you fall for this person? Why did they fall for you? What happened and why didn't it work out in the end? This Success Group explains everything!
Part 1: Map out how you fell in love. Discover your unique formula which hooks your soul into falling deeply madly in love.
Part 2: Map out how and why he/she fell in love with you. How did he/she get hooked? Find closure. Create a mantra which brings true love to you, without the pain.
"My ex husband used to hold the muscle of my heart in between his fingers. Whenever he would do something to trigger me, like flaunt his new wife in front of our kids, I'd cringe, melt and inwardly explode— all at the same time. But now I see him for who he is. I know why he's doing that. The truth set me free. He no longer has power over me. I got my life back!" 
"The only way I could describe my break-up with my live-in girlfriend was to compare it to a heroin addiction. I was positive that I made a big mistake in not working it out with her. But as soon as we did this exercise, I felt cured. I could breathe again, as myself, for the first time in 4 excruciating weeks." 
"For 14 years, I was in love with this man. No one ever came along to take his place. I idolized the idea of him and me, together. Seeing now, why it was destiny for us to meet and part ways— feels like being healed of cancer. My love life suddenly, makes sense."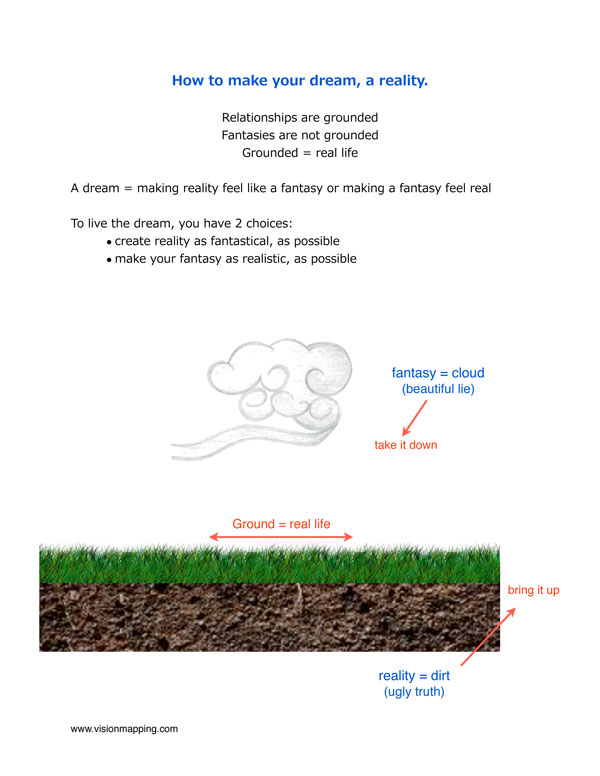 Comments
comments