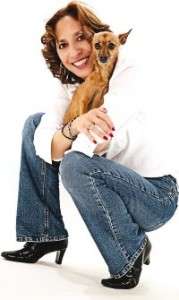 "I met Vicky about 30 days ago at a 45 minute seminar.  I instantly knew she was 'the real thing.'  I attended her 'money class' and and had a personal coaching session with her.  One of my goals was to generate $100,000 in volume sales every month at my job.  Last month February, I generated  $25,000 volume sales. Today, I closed a $67,000 transaction bring my March volume to $77,000 volume sales.
Vicky has made a tremendous difference.  Do yourself a favor and start a conversation with her….."
Dora Mendoza works in property sales at Rose Hills Memorial Park and Mortuary.
Comments
comments